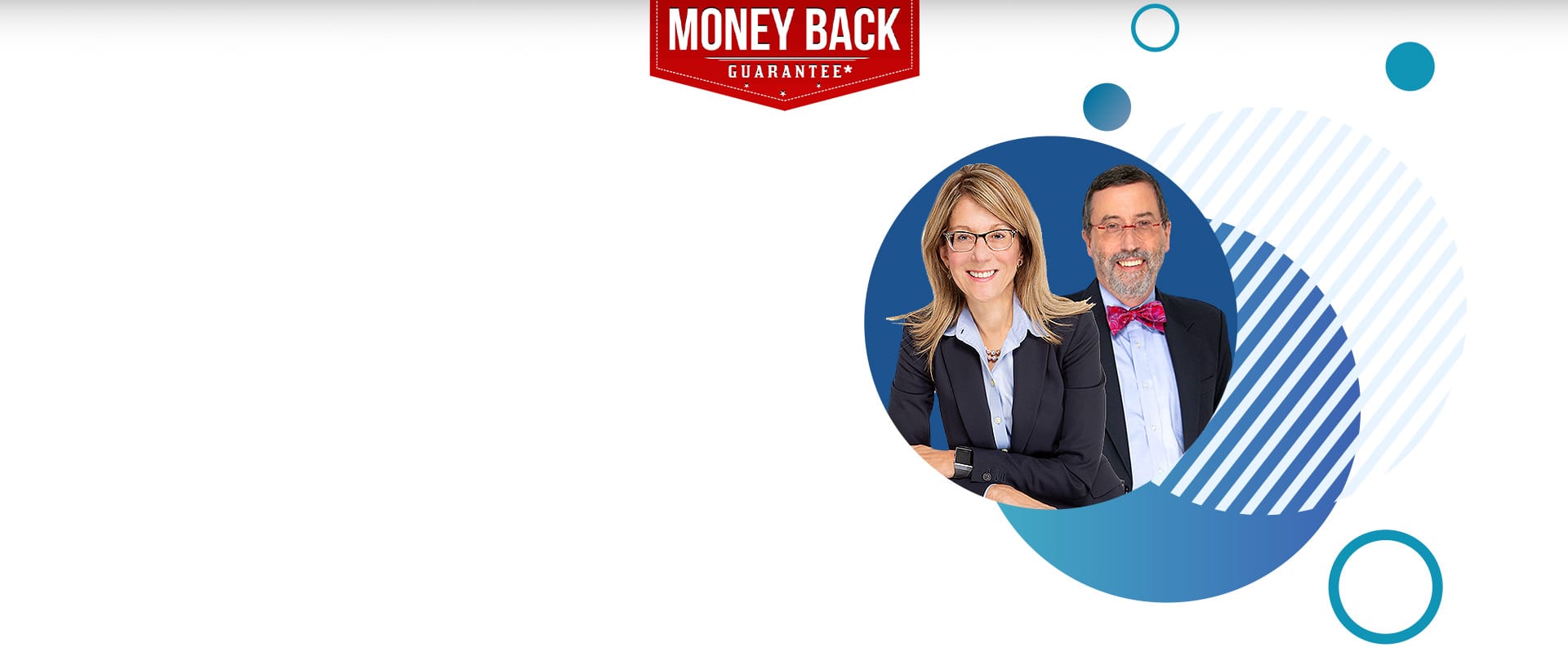 Eliminate Debt
File Bankruptcy Today!
Contact our Board Certified team today to schedule your FREE virtual or in-person consultation.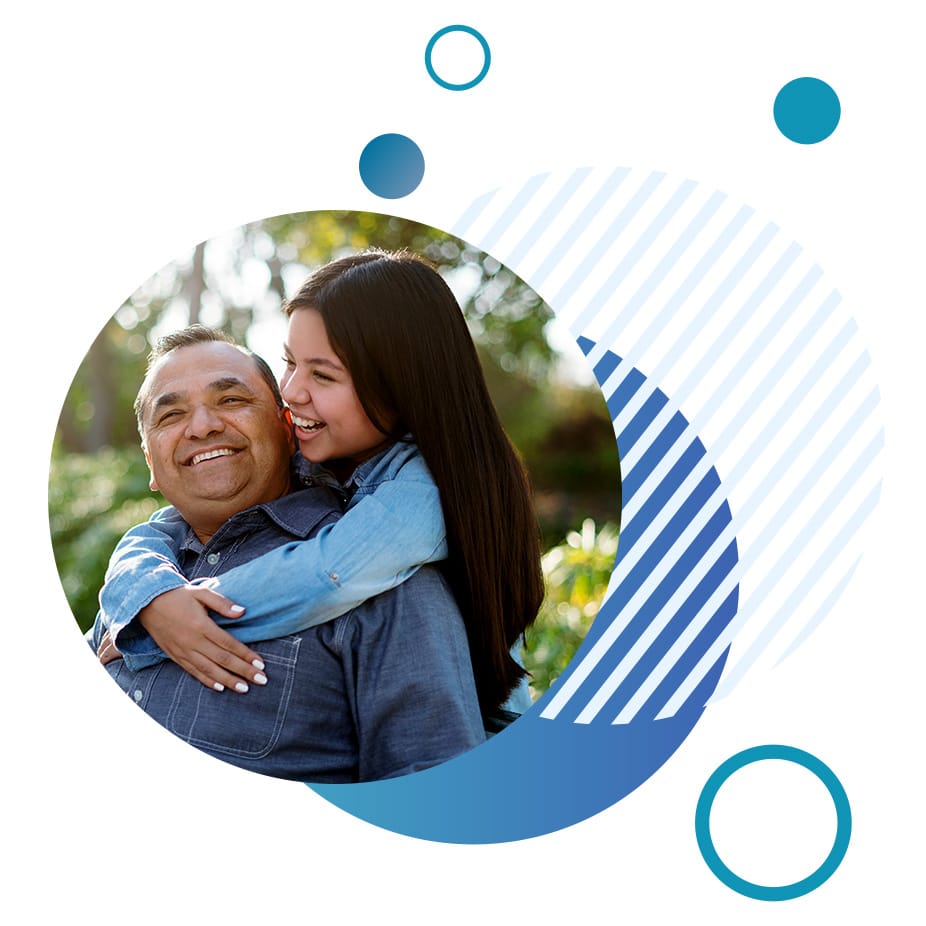 Trusted Bankruptcy Attorneys
We Treat You Like Family Throughout the Process
If you are struggling with overwhelming debt that never seems to go away, you do have options. Bankruptcy is surrounded by myth and has a negative connotation among most Americans, but the reality is that it can be a great financial tool for finding financial stability. When it comes to your finances, our Michigan and California bankruptcy attorneys believe it's very important to work with bankruptcy law firms that are backed by the right credentials and reputation. This is exactly what we have to offer at Kostopoulos Bankruptcy Law.
---
Contact Kostopoulos Bankruptcy Law for a free case evaluation from a bankruptcy attorney by phone at (877) 969-7482or by submitting your details online.
---
Taking Control of Your Debt Through Bankruptcy
If you are experiencing financial distress, you can turn to our legal team of bankruptcy attorneys for help! We can help you understand and determine If bankruptcy is right for you or if there is another way to help you outside of bankruptcy. If it is, our bankruptcy law firm can walk you through the process of filing for either Chapter 7 or 13. Our bankruptcy lawyers also explain bankruptcy law.
Chapter 7 & Chapter 13 Bankruptcy
Chapter 7 allows debtors to discharge (or wipe out) many types of unsecured debts, such as medical bills, collection accounts and credit card debt.
Meanwhile, Chapter 13 is the debt consolidation part of the bankruptcy law that allows the debtor to pay off all or a portion of his or her debt over a period of three to five years under a reorganized repayment structure.
---
Ready to get started? Reach out to our team today for a free case evaluation by phone at (877) 969-7482 or by submitting your details online.
---
"What a great group of people the Kostopoulos team is, they were the most prepared lawyers at our trustee meeting."

- Former Client

"Every single member of your staff that we had contact with should be applauded for their knowledge, caring, and for making us feel welcome and putting us at ease."

- John and Susan K.

"Streamlined, no surprises."

- Former Client

"We want to thank the whole office for all the help and for allowing us to make payments."

- Former Client

"Everyone was always very friendly and courteous."

- Christina V.
File From The Comfort of Your Home

Fluent in Various Languages, including English, Spanish, Greek, Arabic & Mandarin

We Offer Flexible Payment Plans, Starting With Only $100 Down.

Have helped 10,000+ clients across the nation

One of the Top 100 Firms by the Debt Education and Certification Foundation
Schedule Your Free, Virtual Consultation
Our team of highly-skilled bankruptcy lawyers is dedicated to helping our clients turn their financial situations around so they can enjoy the financial fresh start that they need and deserve. We understand the stress that arises from financial problems. Fortunately, there is always something that can be done to improve one's finances, regardless of how grave the circumstances are. At Kostopoulos Bankruptcy Law, our Chapter 13 and Chapter 7 bankruptcy lawyers will be with you every step of the way. Call our bankruptcy law office today!
---
Fill out the form here or reach our bankruptcy law firm by phone at (877) 969-7482!
---
Fill Out This Form To Get Started!
Simply fill the form out below to request your free consultation and we will be in touch within 24 hours.